Whether you have a fair, dark, or dusky complexion, your skin is the prime factor that defines your overall beauty. So why do you overlook its maintenance? It's time to book yourself for Swagmee's at-home bleaching and d-tan at-home services and get your natural beauty back.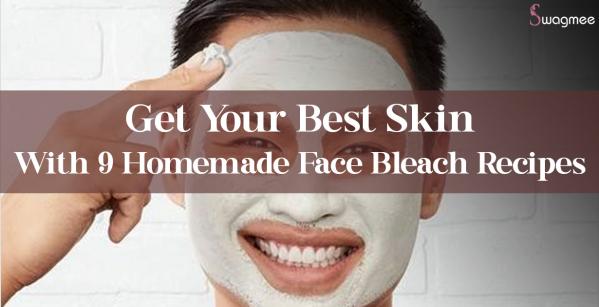 Short Description: Are you pondering the best way of brightening up your complexion? Well, being a working professional, it's quite hard to find even a little time for the upkeep of your face. No worries! As you can flourish your natural skin with these 9 incredible face bleach recipes.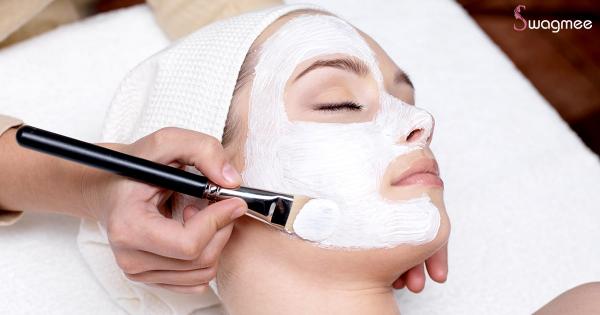 The effects of sunlight are different depending on the individual and those who have sensitive skin are more likely to develop a sunburn. Although sunscreen can protect your skin to some degree, it's not a total barrier to the Sun which can lead to tanning of your skin in the course of time. There are a lot of Sun protection and de-tan products available on the market, which claim to eliminate tanning, however here are some natural and simple recipes to eliminate your tanning.