Winter days are tough for the skin. Only the best winter skincare routine can prepare your skin for the harsh winter elements. The harsh winds, freezing temperatures outside, and heat inside all dry out your skin's moisture, causing white scratches and making it more prone to damage. Throughout this season, the skin must remain healthy and nourished.
This blog will discuss the best winter skin care plan to help you keep your skin nourished, healthy, and damage-free. Search beauty services at home near me with swagmee.
Winter Skincare Routine Step-by-Step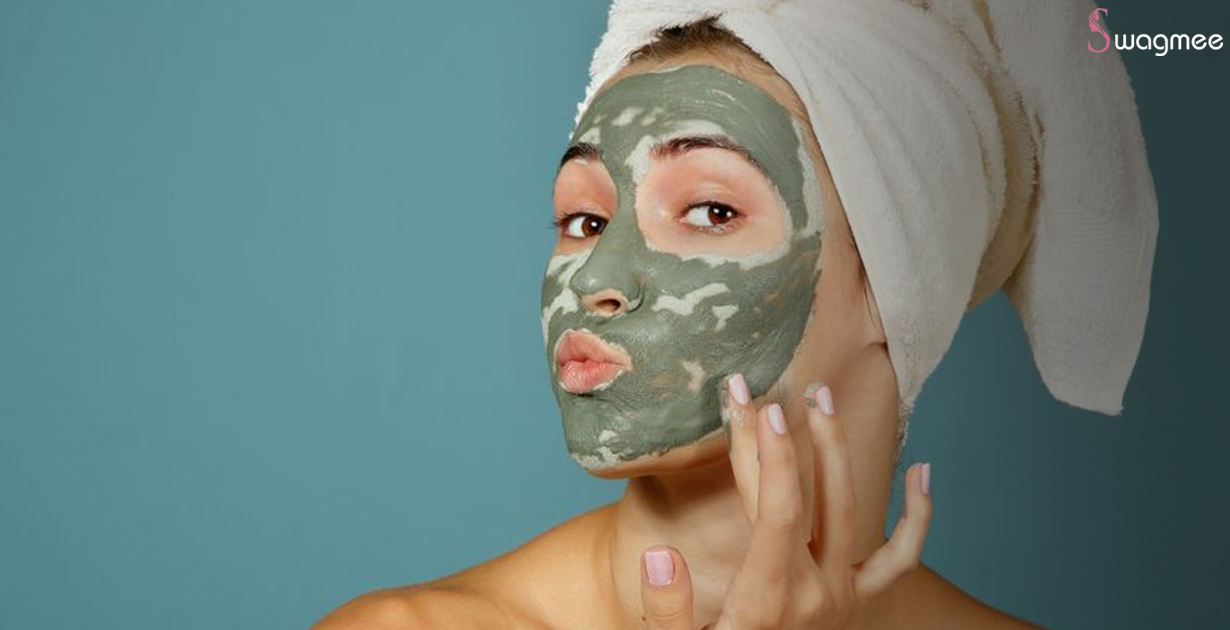 Winter season is when one's skin starts asking for extreme care. The cold air steals moisture from deep within your skin, leaving it dry, itchy, and irritable. To keep your skin hydrated and moisturized it's important to follow a proper skincare routine. We have accumulated the best skincare routine for you. Let's go through it.
1. Cleaning twice
Winter or any other season you can't lock yourself in your home. You will go outside to get to your office and do any household chores. As a result, cleansing is essential.
Find a non-comedogenic oil that is suitable for your skin type.
Use all over your skin to let it stay overnight.
Use a gentle cleanser to remove it.
You can experiment with Jojoba, Sunflower, and Almond Oil.
2. Exfoliation
Exfoliation is necessary for any season, including winter. Exfoliation allows your skin to absorb nourishment deeper inside and work more effectively. As a result, you should exfoliate or scrub your face twice a week. To achieve fantastic results, purchase an exfoliator or the best scrub for your skin type.
It will brighten and smooth your skin by removing dead cells and other impurities from deep within your pores. You can also try Swagmee facial salon and avail the best service.
3. Toner
Toner is an essential skincare hack, irrespective of the season. It is also considered an advanced cleansing step because it enables the removal of dirt and residues from your pores deep within. It also helps to shrink the pores that are opened during exfoliation.
Many people skip this step in their winter skincare routine, but it is important to find the best toner for your skin. It will do the wonder that you are expecting. Also remember, the skincare routine is incomplete without the toner.
4. Serum
A hydrating serum will perform all of the magic you expect on your skin. After penetrating the skin, the serum will hydrate and nourish it. For the best results, look for a serum that contains hyaluronic acid. It is more nourishing and beneficial to the skin, which aids in moisture retention and skin hydration. Use the serum over the skin. If having trouble in winter you can try a salon at home with swagmee.
5. Mask for the Face
Winter winds are more abrasive to the skin. They wreak more harm on moisture. It's time to take better care of your skin. The face mask comes after the serum and should be used twice a week. For 15 to 20 minutes, apply a clean, non-drying face mask to your face. Do it twice a week to hydrate even the inner layer of the skin and keep making it more effective against the cold temperature.
6. Moisturizing
In the winter season, a good moisturizer is essential. If you are unable to do any of the above, then do only one thing: moisturize, moisturize, and moisturize. The moisturizer will put a barrier on the skin where it defends the harsh winds from stealing moisture.
Find a moisturizer with an SPF of 30 or higher; it will also act as a sunscreen agent, preventing UV rays or sunburn. Also, you can find a thin-tinted moisturizer to cover your blemishes. You have many options, but remember to apply moisturizer. Always keep a small bottle of moisturizer on hand because you will need to apply it more frequently during the winter.
3 Reasons Why You Must Follow a Skincare Routine in Winter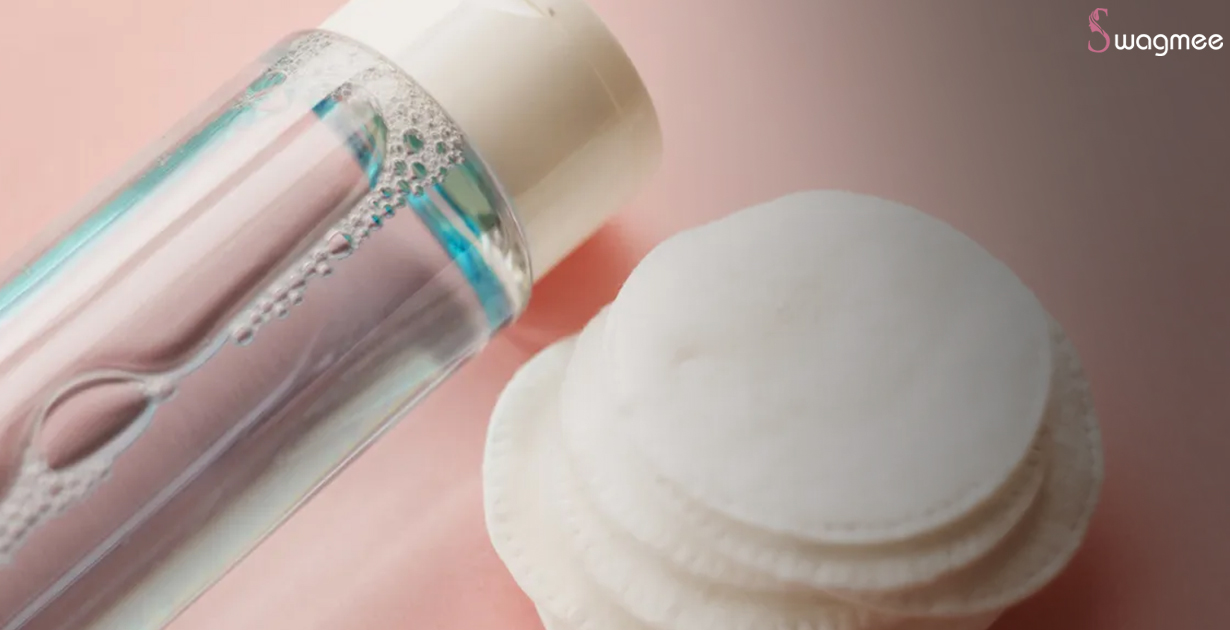 After knowing the best winter skincare guide, you should also know the reasons behind it
1. Skin that is nourished and healthy
The more you take good care of your skin, the more it will stay nourished and healthy. Cleaning, moisturizing, and hydrating the skin from within will provide your skin with the nutrients it requires to stay firm and healthy.
They will support the production of collagen, which reduces the visibility of aging signs and prevents skin sagging. The winter skincare routine can help you level up the beauty game if you do it carefully.
2. Smooth and Glowing Skin
Following a skincare routine in the winter has its benefits, one of which is smooth and glowing skin. The reason for this is that, as we all know, the winter winds will steal your beauty by leaving dry patches or irritable skin behind.
The step-by-step winter skincare guide will help you enhance your face's beauty and glam. They will not allow anything to steal nourishment and moisture from your skin, which is essential for it to look naturally beautiful. Devote some of your efforts to skin care, as it requires more attention in the winter.
3. Protects against harm and excessive dryness
Dry patches, irritable skin, white lines, and all these factors make your skin more prone to damage and infections because winter causes excessive dryness. The winter skincare routine is intended to deeply hydrate and moisturize the skin. They will keep your skin clear of breakouts and infections.
Conclusion
Enjoy your winter without worrying about your skin because if you follow this winter skincare routine carefully, it will not harm your skin. Furthermore, it will add more radiance to your skin, promoting its health and nourishment from within.
Furthermore, in the winter chills, you do not need to go outside for your beauty or makeup needs. Swagmee has made it possible to bring salon services at home in any part of cities such as Noida, Faridabad, Delhi, and Gurugram. At reasonable prices, you can be served by our top-tier professionals.
FAQ's
How can I keep my skin healthy during the winter?
It's not rocket science to take care of your skin in the winter season. When you follow the skincare routine outlined in this blog, your skin will remain healthy and nourished.
What is the variance between winter skincare and summer skincare routines?
In cold weather, the skin requires softer cleansers that also provide a burst of hydration. In the summer, you don't need much hydration, just a balancing effect on your skin. Also, you need to apply moisturizer more frequently in the winter season, but in the summer season, you can do it once only.
Should I use an oily skin moisturizer in the winter?
In the winter, people with oily skin should use moisturizers. Otherwise, the dry air may cause the oil glands to overwork. It will cause blemishes and breakouts. Using a moisturizer will help to balance sebum production, which will support in preventing skin damage from dry air.
Is homemade face pack powder beneficial to the skin?
The homemade face pack powder is a safe and effective option for your skin.
How do you make a homemade anti-wrinkle face pack at home?
Just add 2 tablespoons of aloe vera in honey and lemon face pack to make preparations an anti-wrinkle freshly made facial mask at your home.