In the age of technological advances that everything is now delivered at home even the most important beauty treatments are now accessible to you at the touch of a button? Let the pampering session begin. The whole environment of the salon at home services convinces us that home-based salon services are, without doubt, the best choice for those in a crisis.
Salon at Home Services have become something like an all-in-one solution for a variety of services. You receive the services of a licensed professional who will take care of your grooming requirements, and you sit back at home without worrying about everything. You'll be able to shine in the perfect outfit and appearance for your special occasion by availing salon services right at your door. In the end you will save plenty of time when you choose the services of a home-based salon online.
Why should you opt for a "At Home" salon service
Here are some reasons which will satisfy your curiosity for sure.
Comfort
We all want the comfort of our home over everything and anything. There is nothing more luxurious than having everything you need within your own home. One of the best advantages of having a salon-service provider that is at home is the ability to watch your preferred television program as well as OTT series while getting your hair cut or nails done. With this pandemic, and working from home, some of the services offered by beauty salons can be accessed at the same time.
The beauty treatments you can avail at your home helps you feel relaxed and at peace. In the time of festivals, when you are working, the salon on-demand services can be a boon for your body, mind and soul.
Hygienic Environment is an aspect that is very vital that salon services at home offers
A lot of customers face issues with hygiene. Of course, they will not be aware of whether the area is well-sanitized or not. For those types of customers "Beauty Services At home" is certainly the best choice. There is something that is familiar about being in a comfortable setting that puts you at the most comfortable level immediately and allows you to experience the process in a more relaxing manner.
Create your own bubble by using the best hygiene conditions in accordance with your needs and using the at-home salon services.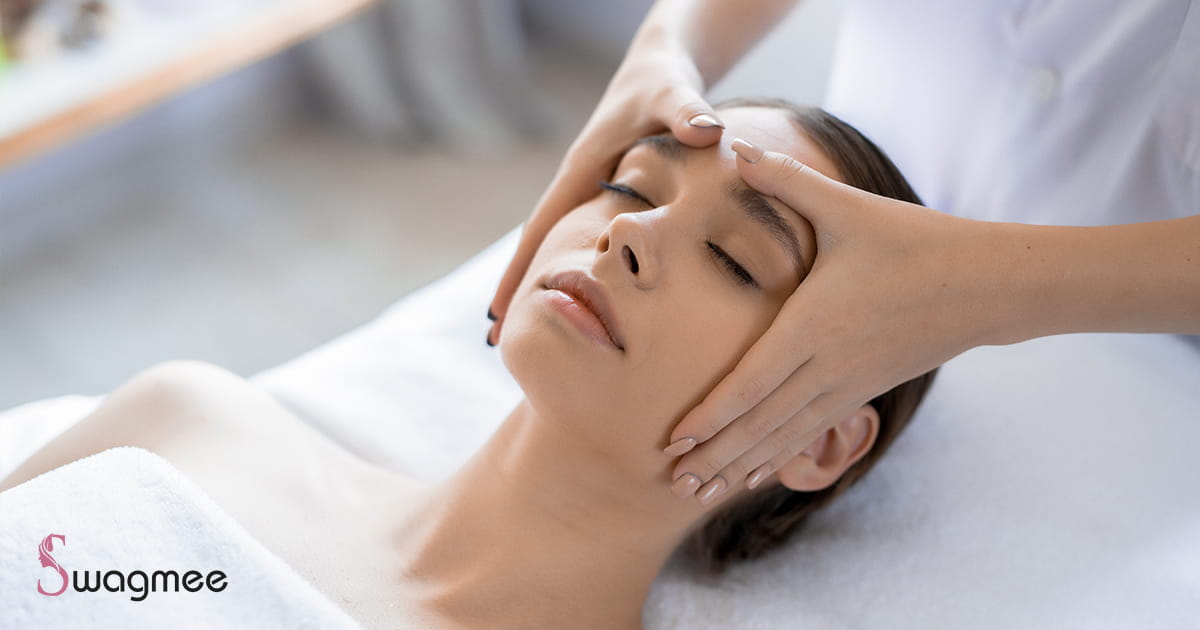 Safety
In the period when the entire world is fighting against a disease, we must be aware of the possibility of exposure to any illness. With salons at home you don't have to risk exposing yourself to dozens of others but you will be able to receive excellent services in the comfort of your home. With certified beauticians who are vaccinated, it is much more secure to receive the services. At-home salon services provided their beautician's safety kits that include gloves, mask and bodysuits, as well as a face shield. They use only one-dose (single-use) equipment. Furthermore, they disinfect the space where the set-up is carried out to provide the services.
Convenience
Sometimes, even if you make an appointment with a beauty professional, you will have to travel quite a distance and the beauty therapist will not let you wait. Beauty treatments with parlour at-home services are more flexible.
It's entirely yours to decide, you can choose the day and time when they require the service and the stylist will be right on your doorstep. If you are having a busy week or an unexpected plan, you can depend on the salon's on-demand services.
The session is with families and close friends
Who doesn't want to talk around and hang out with family and friends while they get their manicure and pedicure? There are so many curious clients in the salon that it can kill your enthusiasm. However, a salon at home with family and friends particularly during celebrations gives you the most tranquil and positive feelings.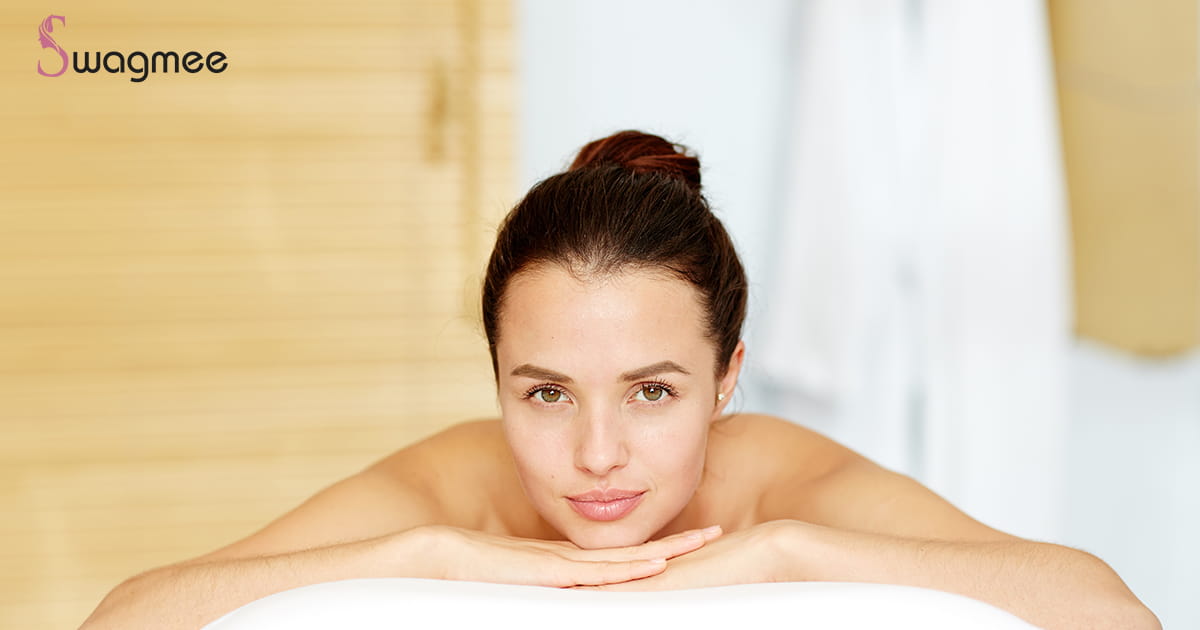 Extra benefits
Thanks to the modernization of technology, on-demand salon services will not allow you to get caught up in house chores. When you work at home, you want to make sure your home is prepared with services such as sanitation, pest control carpet cleaning, cleaning the sofa kitchen and bathroom cleaning services at home like Swagmee salon at home is always there to ensure that you are in order.
There have been days where we aren't feeling like getting out of our homes even though a facial appointment has been long overdue. If, like us, you've been wishing to enjoy a relaxing treatment in the comfort of your own home the only thing you need to do is, go to our website Swagmee where you can book experienced and reliable beauty experts to take care of everyone of your hair and skincare requirements.
FAQ's
Can I make an appointment for the same day service?
Yes you can, but we would recommend you to book for a day in advance so that we can make proper arrangements for you.
How Can I trust the beauticians coming to my home?
We employ our beauticians only after a proper background & police verification. So you do not need to worry about your safety.
Can I cancel a scheduled appointment?
Absolutely, but we would recommend you to cancel for at least 2 hours before the appointment. A cancellation fee will be charged if the beautician reaches your doorstep.
Can I book a service for my husband also?
Currently we are offering our services to women only, as we are for women & by women beauty service provider.
What skin-care routine should I use before my wedding?
It is important to wash your face and moisturize every day. We also recommend eating a balanced, healthy diet. It is not a good idea to eat a strict diet before the wedding as it can reflect on your skin. Tanvi offers special classes in Skin and Hair Care for Brides. This will ensure that your skin glows from the inside.