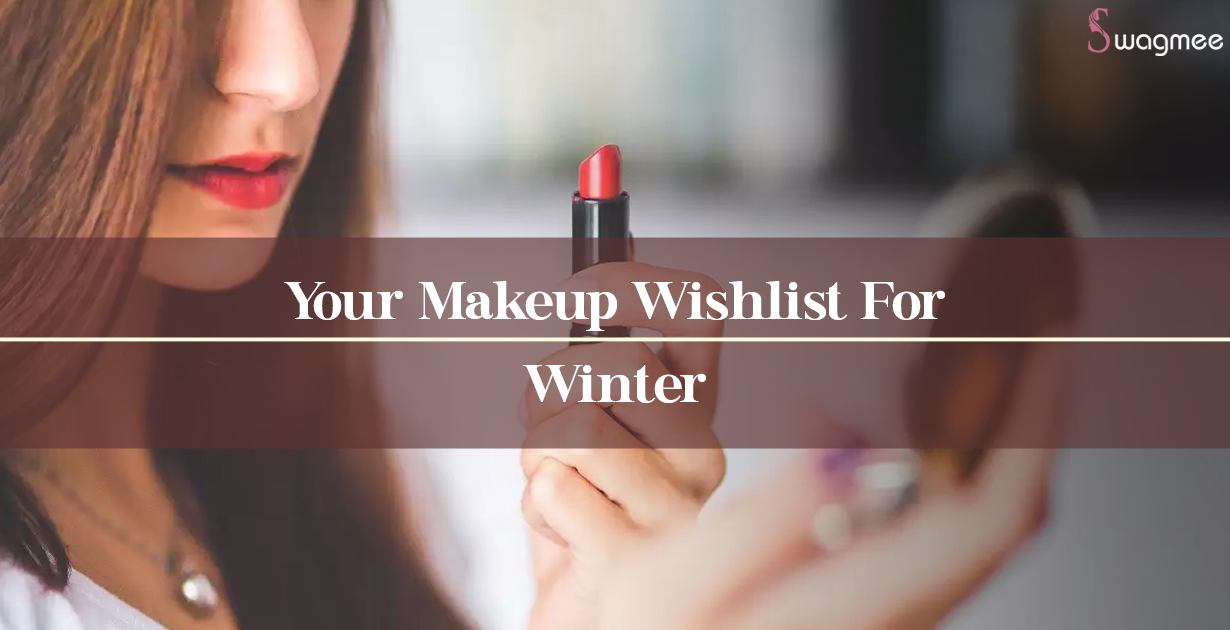 Different seasons come with different skin problems but winters come with a lot such as dry skin, allergies, infections, tanning etc. so, it is better if you change your makeup products or add some other products. If you have extremely dry skin then you should start taking care of your skin much before winter comes. The major product or you can say the king of your makeup product during winters is moisturizer. You frequently use your moisturizer as it prevents skin eczema, dermatitis, parasitosis, chapped lips, dryness and itching. Moisturizer provides hydration to your skin and locks the moisture into your skin products such as aloe vera gel, shea butter, hyaluronic acid and glycerine.
Another important factor is water, you might think that it cannot add to your skin health but it is very important to keep yourself hydrated in winters, keeps your skin healthy and glowing.
You can find a number of suggestions on what to do and what to apply to take care of your skin in winters but you will hardly find any discussions over what to avoid during winters. We have come up with well-researched suggestions for you.
Say no to hot water baths: Avoid bathing with hot water, it might feel good and relaxing but it dehydrates your skin and makes it even drier.
Protect your skin from harsh chemical products: Avoid any product which does not offer hydration or have fragrance in it.
You must be thinking that you should avoid makeup in winters as most of them dry out their skin and give you breakouts and acne but not anymore. With the right knowledge and the right amount of makeup, you can easily get a flawless look without drying out your skin.
Prep your skin with a good primer- To avoid sensitivity and dryness use a high-quality primer for dry skin, do not forget to clean your face before applying the primer, and wait for a few seconds until it gets fully absorbed by the skin.
Use cream-based foundation or liquid foundation: matte foundation might dry your skin even more to get that glowing and radiant look use cream foundation or liquid foundation depending upon your skin type. You can also use a great moisturizer to avoid flaky skin before applying your regular foundation.
Use cream-based lipstick or crayon lipstick: the skin of your lips is three times more sensitive and thinner than your face skin. Apply chapstick before applying any lipstick and always go for a cream-based product during winter.
Cream-based blush: Avoid any powder-based products as they can encourage dryness and flakiness. Cream blush will give you light and glowing touch to your cheeks.
Use smudge-proof mascara and eyeliner: Cold wind can make your eye teary and can smudge your eyeliner or mascara. So, make sure you use waterproof products.
Winter is all about hydrating and keeping your skin moisturized. You can watch Swagmee's makeup tutorial videos for more clarity and experience because you do not want to play with your beauty. Your skin is not some random object on which you'll test some random products. Know your skin type and its needs with the help of professionals and their experience.